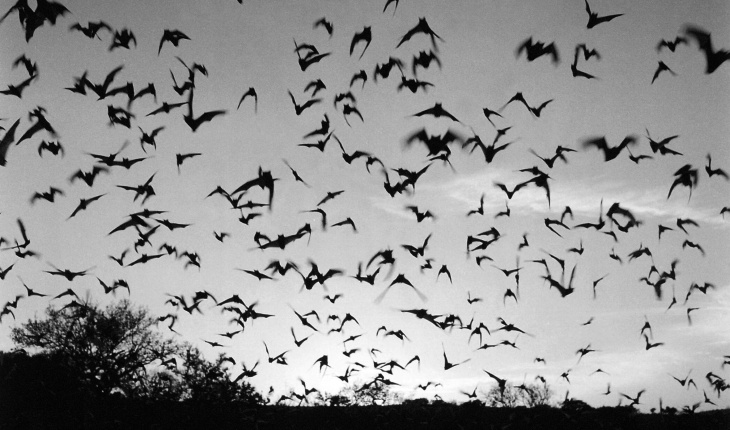 The Absent Enthusiast

Jesse Birch and Nicholas Brown
I'll buy any spare tickets, anyone need tickets seated or standing, anyone need tickets seated or standing, anyone need standing tickets, who wants standing tickets. I'll buy spare ones.
Jeremy Deller's Advanced Capitalism Pt. 2 (1999) echoes in the hallway outside of the Art Gallery of York University. This sound recording of a scalper selling his wares provides an apt introduction to Jeremy Deller (2006), an AGYU retrospective at two sites. Positioned at the gallery's entrance, it reminds us that even though we are visiting a government-funded institution, the market's influence presides. Tote bags and T-shirts promoting AGYU Director Philip Monk's "Out There" marketing plan reinforce this notion just inside the gallery doors and illustrate Monk's vision of the AGYU as an extension of Toronto's downtown business district, refuting any notion of the public gallery as a commercially neutral space. These preliminary encounters provide an uneasy context for viewing Deller's retrospective, ensuring that the reception of his works is always-already anchored in considerations of capital.
The exhibition, split chronologically and spatially between the AGYU and Queen West artist-run centre Mercer Union, featured Deller's Turner Prize winning work Memory Bucket (2003) at Mercer and Battle at Orgreave (An Injury to One is an Injury to All) (2001) at AGYU. Entering the AGYU in anticipation of seeing Battle, Deller's celebrated collaboration with English miners that re-enacts their monumental strike of 1984, it came as a shock to find well over one hundred objects and images from the artist's earlier work with very little signage to help contextualize them.
Within the framework of the exhibition, bits of ephemera offer evidence of Deller's relational performances, which have taken place at pubs, on double-decker buses, and around the streets of London. Housed in vitrines, these pieces are set alongside short descriptions that briefly explain their origins, allowing the artist to discuss some of his interactive early works. However, examples such as Assorted Calling Cards (1992-95)—a set of humourous conversation starters distributed to patrons at various nightclubs—are reduced to one-liner status when preciously displayed under glass.
These archives neatly contrast to posters displayed on the north wall of the gallery. There, the famous Keith Moon: A Retrospective (1995) appears alongside posters for equally unlikely "artist retrospectives" attributed to Morrissey and N.W.A., which were put up in and around galleries advertising exhibitions that never actually took place. Unlike the performance documentations in the vitrines, these hoax pieces aren't explained for the viewer. In their opaque presentation, one is left to wonder whether they can function as they once did, since their original place was within the context of the galleries being spoofed. Taken further, Deller's institutional pranks could be flipped on the AGYU itself—could such interventions be performed within the context of this actual retrospective?1
Please Note
😩 This is an excerpt of a 1,903 word text. You can purchase the piece for $2 CDN. A link to the full article will be emailed within 1 hour of your payment. Subscribers receive full access to all content—just click the key icon to the right to log in.
Full Text$2.00
About the Authors
Jesse Birch is a visual artist working primarily with photography, an MA candidate in Critical and Curatorial Studies at the University of British Columbia, and co-proprietor of STORAGE (with Jacob Gleeson), a multifaceted gallery, event space and shop situated in a former corner store in Vancouver.
Nicholas Brown is a writer, curator, and arts editor of Color Magazine. He lives in Toronto, where he is currently pursuing an MA in Art History at York University. His research interests include artist collaboration and community outreach.
You Might Also Enjoy